Massachusetts Real Estate Home Buyer Blog
Home buying & real estate help and advice for Massachusetts home buyers
Brought to you by:
Massachusetts Association of Buyer Agents – MABA
Experienced Real Estate Investor and First Time Home Buyers News and Education Blog
A blog about home buying and real estate investing in Massachusetts
— Brought to you as a public service by the not-for-profit Massachusetts Association of Buyer Agents, (MABA) dedicated to educating and serving home buyers and first time home buyers buying condominiums, homes and real estate in Massachusetts.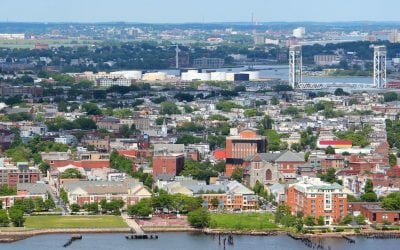 $518 a foot on average overall The average asking price for a market-rate home in busy, busy East Boston as of mid-March was $518 a square foot, according to an analysis from real estate research site NeighborhoodX. The analysis accounted for condos as well as houses...
read more
Get Started with MABA
For no extra cost let a MABA buyer agent protect your interests
Find a great Buyer Agent!
Buyer Agency in Massachusetts Explained for the Consumer in this Must See Video:
"The MABA agent helped us find the perfect home for us at the right price and we felt extremely good about the final deal."
Heath and Erica
Changes in Massachusetts Real Estate Law & How they Effect the Consumer: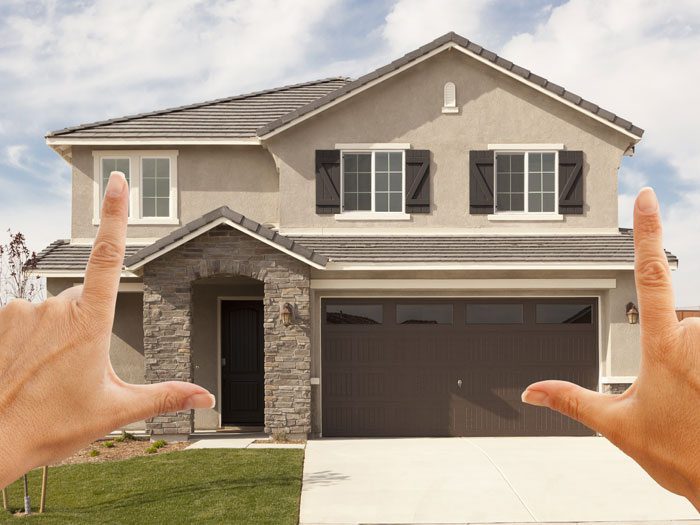 First Time Home Buyers Receive the MABA Advantage with a dedicated Buyer's Agent