Real Estate Home Buyer Blog
Home buying in Massachusetts
Experienced Investor and First Time Home Buyer Blog
A blog about home buying and real estate investing in Massachusetts
— Brought to you as a public service by the not-for-profit Massachusetts Association of Buyer Agents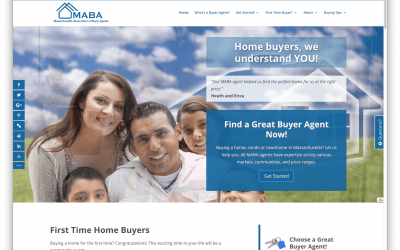 Massachusetts Association of Buyer Agents (MABA) launched it's newly re-designed site today.  The site is mobile friendly, uses secure web connections (SSL) and has a lot of information for homebuyers buying homes in Massachusetts. MABA is a not-for-profit...
read more
Get Started with MABA
For no extra cost let a MABA buyer agent protect your interests
Find a great Buyer Agent!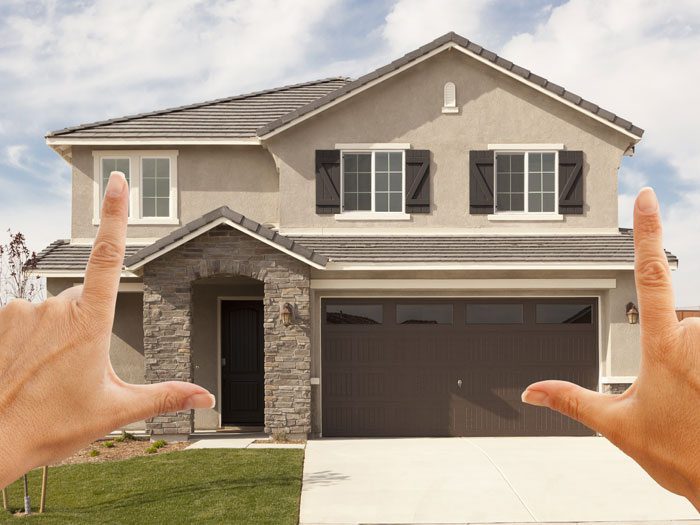 "The MABA agent helped us find the perfect home for us at the right price and we felt extremely good about the final deal."
Heath and Erica
First Time Home Buyers Receive the MABA Advantage with a dedicated Buyer's Agent