Massachusetts Real Estate Home Buyer Blog
Home buying and real estate help and advice for Massachusetts home buyers
Brought to you by:
Massachusetts Association of Buyer Agents – MABA
Experienced Real Estate Investor or First Time Home Buyers News and Education Blog
A blog about home buying and real estate investing in Massachusetts
— Brought to you as a public service by the not-for-profit Massachusetts Association of Buyer Agents, (MABA) dedicated to educating and serving home buyers and first time home buyers buying condominiums, homes and real estate in Massachusetts.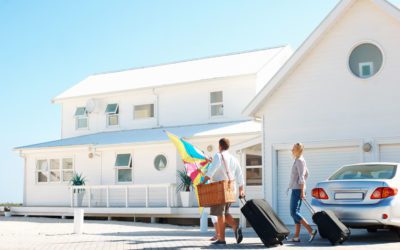 Owning a vacation home isn't only your own personal escape hatch from the real world. Thanks to the explosion of short-term rental sites like Airbnb, VRBO, and HomeAway, having your vacation home up on such sites can also net you some serious cash! After all, the tide...
read more
Get Started with MABA
For no extra cost let a MABA buyer agent protect your interests
Find a great Buyer Agent!
Buyer Agency in Massachusetts Explained for the Homebuyer in this Must See Video:
"The MABA agent helped us find the perfect home for us at the right price and we felt extremely good about the final deal."
Changes in Massachusetts Real Estate Law & How they Effect the Consumer: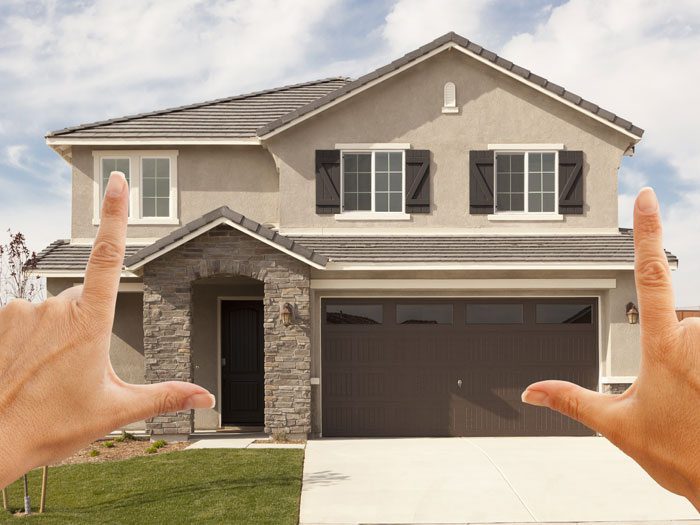 HOMEBUYERS BEWARE! Book Review
This book is an excellent first step in a complicated process.
Buying a home is like buying a car, on steroids. It's the biggest investment you are likely to make so the stakes are incredibly high. I knew that having an agent represent me was a good idea.
What I hadn't grasped was how important it is to find one who is not connected with the selling side in any way—through an agency that also represents sellers, as most do, at least in Mass. In researching buyer agents, I found Tom through the Mass. Assoc. of Buyer Agents (MABA).
First Time Home Buyers Receive the MABA Advantage with a dedicated Buyer's Agent