Connect With Us!
Fill out the form below or call 800-935-6222
Executive Offices:
180 Old Colony Ave., Suite 327
Quincy, MA 02170
Remember, there is no obligation and Buyer Agents don't cost extra. Ready to find an agent?
Get Started with MABA
For no extra cost let a MABA buyer agent protect your interests
Find a great Buyer Agent!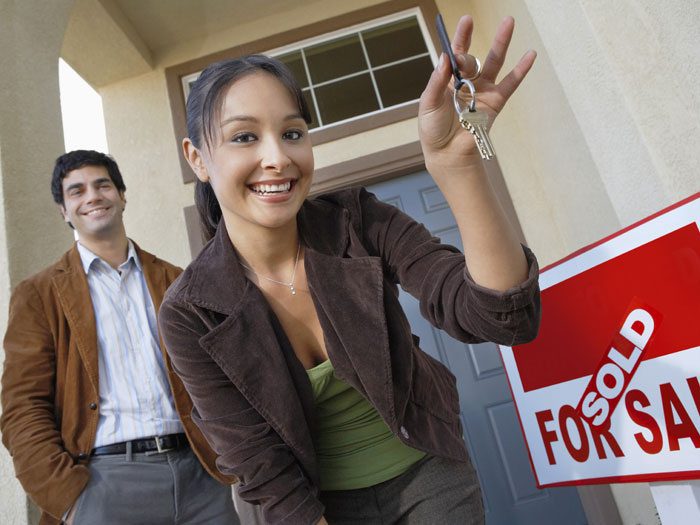 "There's one final thing we don't understand. Why WOULDN'T potential home buyers work with a MABA agent instead of a regular seller's broker?!"
Elizabeth and Jason