Discover how to make better homebuying decisions decisions that will save YOU money and help YOU avoid costly mistakes!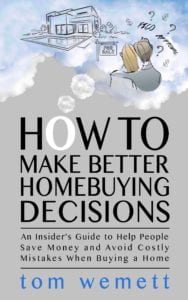 Are you sick and tired of renting? Do you want to learn how to transition out of renting and into owning a home of your own? Do you want to avoid the costly and stupid mistakes most homebuyers make? Then it's time to read this book.
How do you get out of renting and into a home of your own? Do you have the resources needed to buy a home?
– Can you qualify for a mortgage?
– Is your credit good enough?
– Do you have enough money for the down payment and closing costs?
– Can you find a home you like but that you can also afford?
Do you know who to trust and work with? The traditional real estate industry has an ingrained sales culture. As a result who can you trust? When a real estate licensee claims to be a buyer agent, will the licensee actually be your agent? Or, are they telling you something you want to hear, but that they are unwilling or unable to provide?
Tip: Get the Kindle Editing for $0.99!
How to Make Better Homebuying Decisions: An Insider's Guide to Help People Save Money and Avoid Costly Mistakes When Buying a Home
---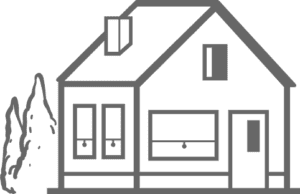 FIRST TIME HOMEBUYERS
---
First Time Home Buying in Massachusetts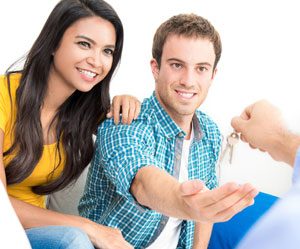 MABA Buyer Agents help first time home buyers reduce the stress and frustration normally associated with buying a home or condo – especially for first time home buyers.
As a first time homebuyer in Massachusetts, you can turn to our non-profit organization to help you understand and navigate the complexities of the entire Massachusetts real estate transaction, from mortgage pre-approval until you are handed the keys to your new home or condominium. Each of our member buyer's brokers and agents works only for their buyer-clients and never for the seller of the home or condo that their buyers want to buy.
MABA Buyer Agents will take the time to learn about you and your real estate goals, help you understand your options, including first time home buyer programs, properties and/or condominium associations, estimate real property values and put together a negotiating strategy to help you increase the odds of getting your offer accepted in our competitive Massachusetts real estate market. After advocating to get your offer accepted, your MABA buyer's agent will be there for you at your home inspection and help you protect your deposit through the inspection, purchase & sale and financing contingency periods.
You can buy your first home or condo with confidence knowing that your MABA buyer agent is committed to saving you time and money and helping you make your best home buying decision.

Tags used in this Real Estate Homebuyer in Massachusetts blog post:
#HomeBuyers #BuyersAgent #Boston #ma #RealEstate #HomeBuying #Broker #home #homesforsale

Get Started with MABA
For no extra cost, let a MABA buyer agent protect your interests