Smart Home Buying Tips from MABA Buyer Agents
Evaluating Buyer Agents
Real estate transactions are typically complex, often stressful and usually time consuming. Primary benefits to home buyers of engaging a real estate professional include saving time and money.
The majority of MABA clients are busy professionals. They value the expertise of a proven real estate professional. They want the peace of mind of having a MABA buyer broker who is their guide throughout the home buying process. Most clients readily acknowledge that they simply don't have the time or expertise to commit the resources to research, evaluate, and negotiate the complexities of the home buying process on their own.
If this perspective sounds familiar, let us help you as a prospective home buyer make an informed evaluation of buyer brokers. Below are some questions to help you evaluate a buyer's agent.
Massachusetts Association of Buyer Agents, a non-profit organization is committed to advocating for the home buyer in the Commonwealth of Massachusetts. Whether you are buying your first home or looking to improve from a past home buying experience, this section of the website is dedicated to helping you be a wise and informed home buyer.
Where do you start in the home buying process in Massachusetts?
You are starting in the right place! Do your research online and make your list of questions and information to gather to help you prepare for the home buying process. Be a wise and informed consumer, and start by interviewing buyer advocates to then select the best one for you.
Money-Saving Tips During the Massachusetts Home-Buying Process
Buying a home in Massachusetts is likely the largest financial transaction you will have during your lifetime. Most home owners purchase multiple homes during their lifetime. Whether it is your first time buying a home or your twelfth, address the key steps to protect your wallet and to protect your overall investment:
Understand the roles and duties of real estate agents! Do not assume the real estate professional is working for you. Most buyers do not know whether the agent who is showing them real estate is negotiating the best price for the seller or for the buyer. Be a wise and informed consumer and get this clarified before seeing any property!
Understand commissions; they are paid out of the money you bring to the closing table.
Attend your property inspections. A good inspector will show you not only what is wrong with a property, but also how to care for it during your ownership.
Connect With Us
Fill out the form below or call 800-935-6222
Get Started with MABA
For no extra cost let a MABA buyer agent protect your interests
Find a great Buyer Agent!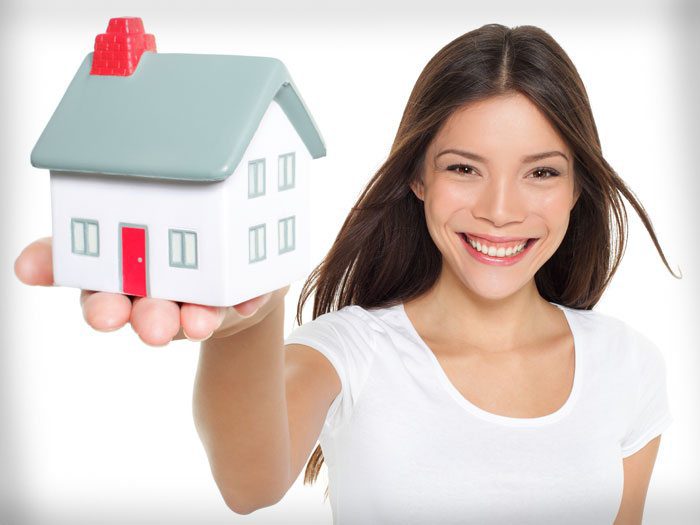 "There's one final thing we don't understand. Why WOULDN'T potential home buyers work with a MABA agent instead of a regular seller's broker?!"
Massachusetts Association of Buyer Agents Educating Massachusetts Home Buyers