Work with a Home Buyer's Agent in Wayland MA
Interested in buying a home, condo or townhouse in Wayland? Then you need a local buyer's agent that works for you, the home buyer, representing your financial interests.
MABA buyer brokers have committed to advocating and negotiating only for their buyer-clients. This loyalty commitment separates MABA buyer agents from the majority of other Massachusetts "buyer agents."
Wayland, Massachusetts Information
Wayland, Massachusetts was the first settlement of Sudbury Plantation in 1638. The Town of East Sudbury was incorporated on April 10, 1780, on land east of the Sudbury River that had formerly been part of Sudbury. On March 11, 1835, East Sudbury became Wayland, a farming community, presumably in honor of Dr. Francis Wayland, who was president of Brown University and a friend of East Sudbury's Judge Edward Mellen. Both Wayland and Mellen became benefactors of the town's library, the first free public library in the state.
The Wayland Free Public Library was established in 1848 and is arguably the first in Massachusetts The building was rebuilt in 1900, and is a landmark in the town of Wayland.
According to the United States Census Bureau, the town has a total area of 15.9 square miles (41 km2), of which 15.2 square miles (39 km2) is land and 0.7 square miles (1.8 km2), or 4.21%, is water. Wayland borders Lincoln, Sudbury, Weston, Framingham, and Natick.
Claypit Hill School
Happy Hollow School
Loker School
Wayland High School
Wayland Middle School
As of the census of 2010, there were 13,444 people, 4,808 households, and 3,676 families residing in the town. The population density was 859.9 people per square mile (332.1/km²). There were 5,021 housing units at an average density of 310.8 per square mile (120.0/km²). The racial makeup of the town was 87.2% White, 0.9% African American, 0.0% Native American, 9.9% Asian, 0.0% Pacific Islander, 0.4% from other races, and 1.6% from two or more races. Hispanic or Latino of any race were 2.4% of the population.
As of 2000, there were 4,625 households out of which 41.4% had children under the age of 18 living with them, 71.5% were married couples living together, 7.1% had a female householder with no husband present, and 19.5% were non-families. 16.1% of all households were made up of individuals and 7.6% had someone living alone who was 65 years of age or older. The average household size was 2.80 and the average family size was 3.15.
Information is sourced via Wikipedia. No ownership is implied. Read more about Wayland on Wikipedia here.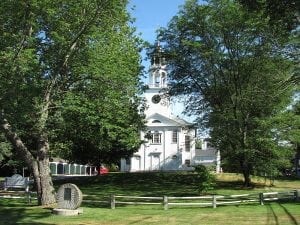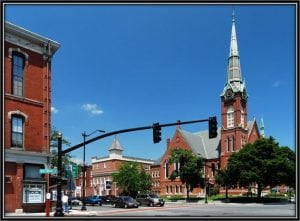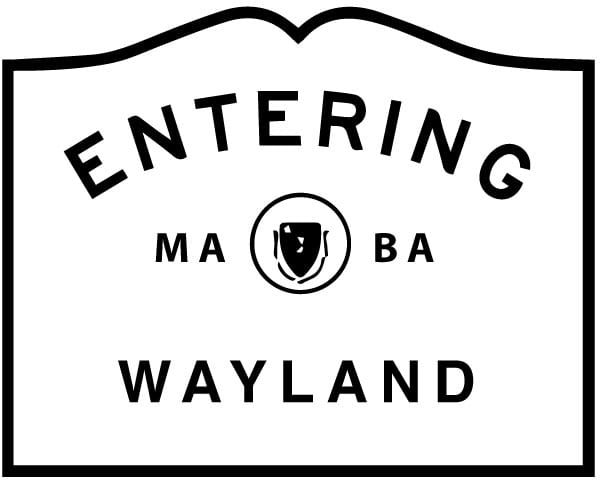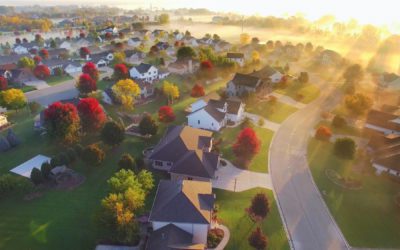 Boston's housing market shows signs it's improving MABA MassachusettsRealEstate FirstTimeHomeBuyers MaBuyerAgent The Greater Boston housing market showed signs of improvement last month as listings saw more modest gains and mortgage rates continued to drop from their...
Ready to Meet a Local Home Buyer's Agent Who Will Represent Your Financial Interests?
Let a MABA buyer agent be your advocate and work for you during the home buying process. Contact us today.