Work with a Home Buyer's Agent in Lenox MA
Interested in buying a home, condo or townhouse in Lenox? Then you need a local buyer's agent that works for you, the home buyer, representing your financial interests.
MABA buyer brokers have committed to advocating and negotiating only for their buyer-clients. This loyalty commitment separates MABA buyer agents from the majority of other Massachusetts "buyer agents."
Lenox, Massachusetts Information
Lenox, Massachusetts is a town in Berkshire County, Massachusetts, United States. Set in Western Massachusetts, it is part of the Pittsfield Metropolitan Statistical Area. The population was 5,025 at the 2010 census.
Lenox is the site of Tanglewood, summer home of the Boston Symphony Orchestra. Lenox includes the villages of New Lenox and Lenoxdale, and is a tourist destination during the summer.
The area was inhabited by Mahicans, Algonquin speakers who largely lived along the Hudson and Housatonic Rivers. Hostilities during the French and Indian Wars discouraged settlement by European colonial settlers until 1750, when Jonathan and Sarah Hinsdale from Hartford, Connecticut, established a small inn and general store. The Province of Massachusetts Bay thereupon auctioned large tracts of land for 10 townships in Berkshire County, set off in 1761 from Hampshire County.
Lenox, Massachusetts operates its own school system for the town's 800 students. It is the only town in the county whose schools do not have a formal tuition agreement with any other town (other students may attend, however).
Morris Elementary School houses students from pre-kindergarten through fifth grade, and Lenox Memorial Middle and High School houses students through twelfth grade. In 1966 Lenox Memorial High School moved from its 1908 building to a new campus co-located with the town's middle school.
The school's athletic teams are called the "Millionaires", in acknowledgement of the town's history, and their colors are maroon and gold. The school's longtime rivals are the Lee Wildcats. Additionally, Lenox is home to two special education schools (Valleycrest School and the Hillcrest Center), as well as private schools, Berkshire Christian, which serves students from pre-kindergarten through grade 8, Berkshire Country Day School, which serves students from pre-kindergarten through ninth grade, and The Montessori School of the Berkshires, which serves toddlers through middle school students.
The nearest community college is Berkshire Community College in Pittsfield. The nearest state colleges are Massachusetts College of Liberal Arts in North Adams, and Westfield State University. The nearest private college is Bard College at Simon's Rock in Great Barrington.
As of the census of 2000, there are 5,077 people, 2,212 households, and 1,291 families residing in the town. Lenox ranks eighth out of the 32 cities and towns in Berkshire county by population, and 244th out of the 351 cities and towns in Massachusetts.
The population density is 239.3 people per square mile (92.4/km²) ranking 5th in the county and 236th in the Commonwealth. There are 2,713 housing units at an average density of 127.9 per square mile (49.4/km²). The racial makeup of the town is 98.57% White, .30% Black or African American, 0.08% Native American, .02% Asian, 0.04% Pacific Islander, 0.41% from other races, and 0.57% from two or more races. 1.91% of the population are Hispanic or Latino of any race.
There are 2,212 households out of which 22.6% have children under the age of 18 living with them, 49.7% are married couples living together, 6.8% have a female householder with no husband present, and 41.6% are non-families. 36.3% of all households are made up of individuals and 20.8% have someone living alone who is 65 years of age or older. The average household size is 2.17 and the average family size is 2.84.
In the town the population is spread out with 20.8% under the age of 18, 5.1% from 18 to 24, 22.8% from 25 to 44, 26.9% from 45 to 64, and 24.4% who are 65 years of age or older. The median age is 46 years. For every 100 females there are 84.3 males. For every 100 females age 18 and over, there are 79.5 males.
Information is sourced via Wikipedia. No ownership is implied. Read more about Lenox on Wikipedia here.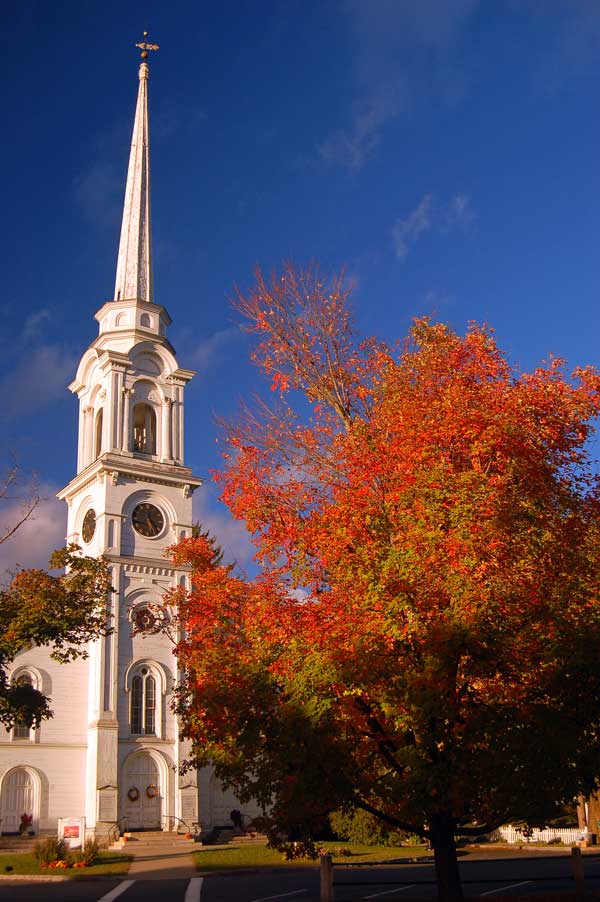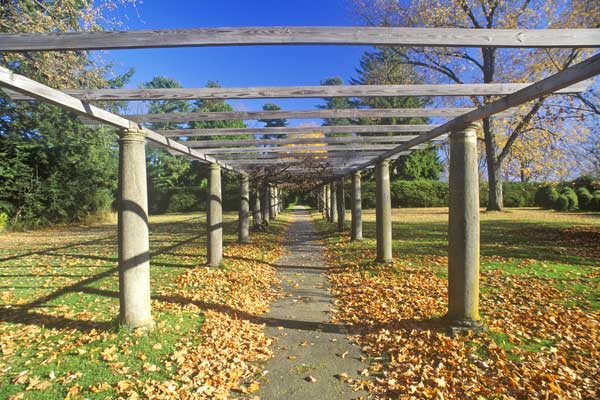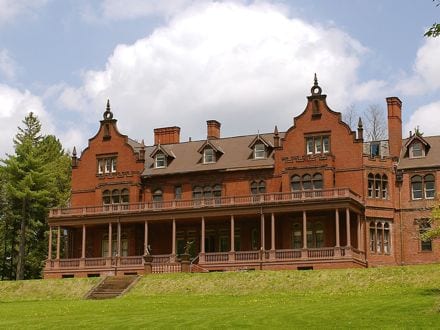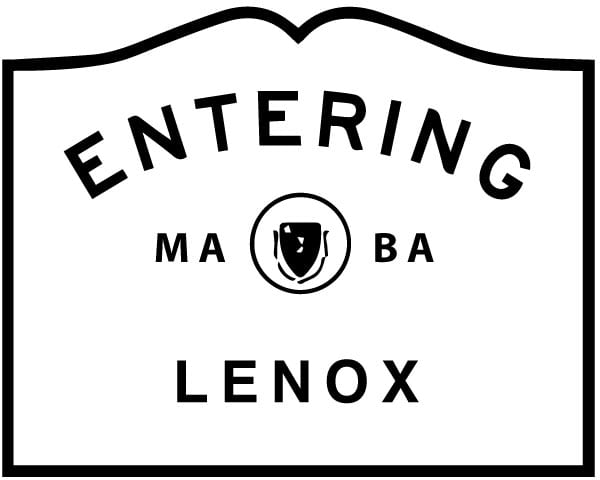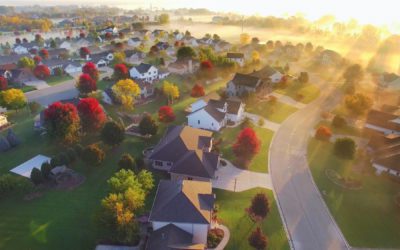 Boston's housing market shows signs it's improving MABA MassachusettsRealEstate FirstTimeHomeBuyers MaBuyerAgent The Greater Boston housing market showed signs of improvement last month as listings saw more modest gains and mortgage rates continued to drop from their...
Ready to Meet a Local Home Buyer's Agent Who Will Represent Your Financial Interests?
Let a MABA buyer agent be your advocate and work for you during the home buying process. Contact us today.