Senior Home Buyers in Massachusetts
Senior Home Buyers in Massachusetts
Real estate agents say it's a common occurrence: A couple in their 60s or 70s sell their big family house and then set out to buy a smaller condo. But after rethinking their plans, they decide life in an apartment would be too big of an adjustment.
Retirement communities are an attractive option for older home buyers, and for a good reason. These communities offer a broad range of choices all of which are designed to make retirement more attractive, healthier and more enjoyable than it would be if you were to buy and live in the average neighborhood. Quite often 55 and older housing offers amenities that other places might not have much like living in a hotel.
If you are considering buying a home or a condo in a retirement community, there are some things you should know before you get started. Buying what may be your last home is considerably different than buying your first, and you will need to account for some factors that are unique to later life and the communities that cater to older buyers.
When you enter into a retirement community, you will sign an agreement that states what you can expect from the community, and what the community will expect from you. If you have never lived in a home or condo with a community organization, like a homeowners association (HOA), you may be surprised to discover yourself limited in more ways than you anticipated. Rules for parking, decorating your home, lawn maintenance and more may be in place.
It is important to visit the 55 plus communities you are considering at different times of the year. Many times buyers fall in love with an area while visiting on vacation. But just because you liked Florida in the spring does not mean you will like it in the summer. It may be a good idea to rent temporarily in the area you are thinking about buying to see what the off-season is like, just to verify that you can be happy living there.
Consider a one-level house for easy cleaning.
Caution is in order when you're considering the purchase of any type of condo property.
Understand your obligations before you jump.
Seniors have special needs, consult with a professional Home Buyer Agent
Connect With MABA
Remember, there is no obligation - don't make a costly mistake!
Not Ready to Connect? Want more information?
Fill out the form below or call:
800-935-6222
Get Started with MABA
For no extra cost let a MABA buyer agent protect your interests
Find a great Buyer Agent!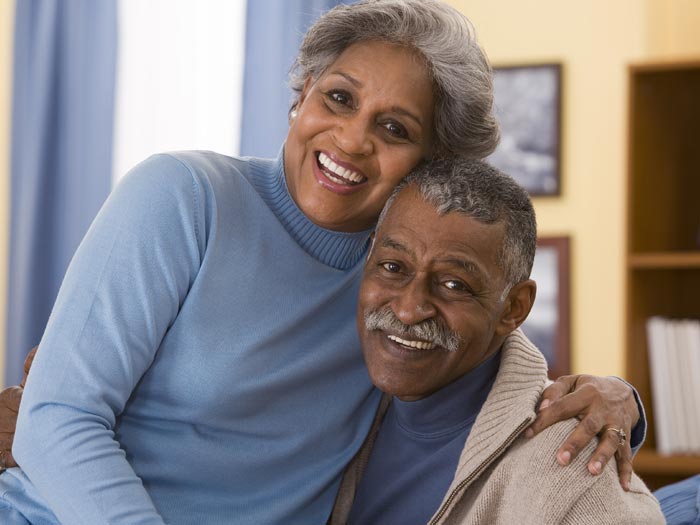 "Thanks to our MABA agent's knowledge, analysis, and guidance, when we found our house, we knew it was the house for us. During the negotiation, we felt confident and secure."
We Care about Senior Home Buyers at MABA
Seniors: Find th home you want to BUY, Don't get SOLD