Work with a Home Buyer's Agent in Back Bay Boston MA
Interested in buying a home, condo or townhouse in Boston's Back Bay? Then you need a local buyer's agent that works for you, the home buyer, representing your financial interests.
MABA buyer brokers have committed to advocating and negotiating only for their buyer-clients. This loyalty commitment separates MABA buyer agents from the majority of other Massachusetts "buyer agents."
Back Bay Boston, Massachusetts Information
Boston's Back Bay is an officially recognized neighborhood of Boston, Massachusetts. It is most famous for its rows of Victorian brownstone homes — considered one of the best preserved examples of 19th-century urban design in the United States — as well as numerous architecturally significant individual buildings, and cultural institutions such as the Boston Public Library.
The Back Bay is also a fashionable shopping destination (especially Newbury and Boylston Streets, and the adjacent Prudential Center and Copley Place malls) and home to some of Boston's tallest office buildings, the Hynes Convention Center, and numerous major hotels.
The Neighborhood Association of the Back Bay considers the neighborhood's bounds to be "Charles River on the North; Arlington Street to Park Square on the East; Columbus Avenue to the New York New Haven and Hartford right-of-way (South of Stuart Street and Copley Place), Huntington Avenue, Dalton Street, and the Massachusetts Turnpike on the South; Charlesgate East on the West."
Back Bay Boston, MA Demographics
The plan of Back Bay, by Arthur Gilman of the firm Gridley James Fox Bryant, was greatly influenced by Haussmann's renovation of Paris, with wide, parallel, tree-lined avenues unlike anything seen in other Boston neighborhoods. Five east-west corridors — Beacon Street (closest to the Charles), Marlborough Street, Commonwealth Avenue (actually two one-way thoroughfares flanking the tree-lined pedestrian Commonwealth Avenue Mall), Newbury Street and Boylston Street—are intersected at regular intervals by north-south cross streets: Arlington (along the western edge of the Public Garden), Berkeley, Clarendon, Dartmouth, Exeter, Fairfield, Gloucester, and Hereford.
An 1874 guidebook noted the trisyllabic-disyllabic alternation attending aforesaid alphabetic appellations, and the series continues in the adjacent Fenway neighborhood with Ipswich, Jersey, and Kilmarnock Streets. West of Hereford are Massachusetts Avenue (a regional thoroughfare crossing the Harvard Bridge to Cambridge and far beyond) and Charlesgate, which forms the Back Bay's western boundary.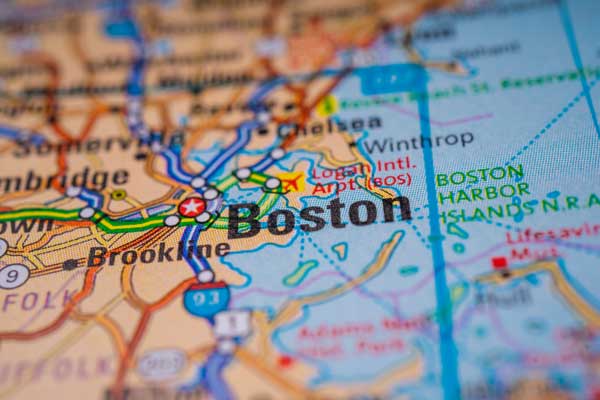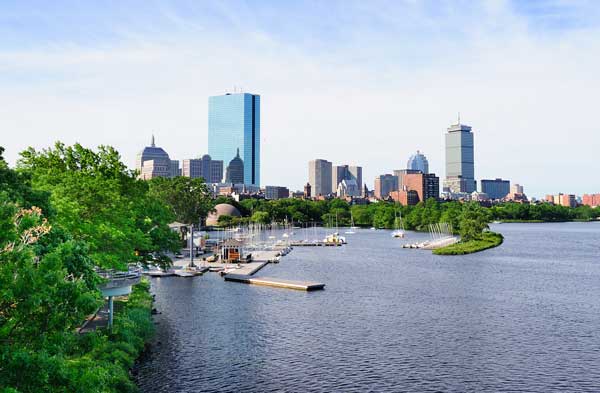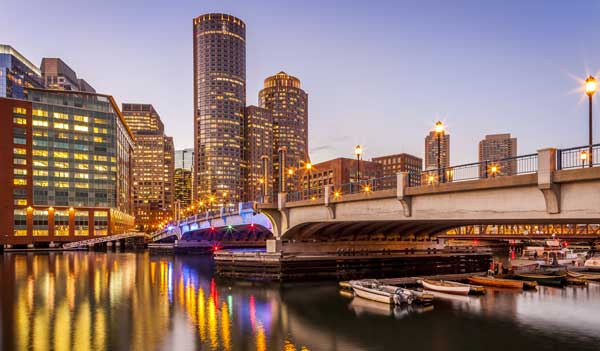 Back Bay Boston Real Estate News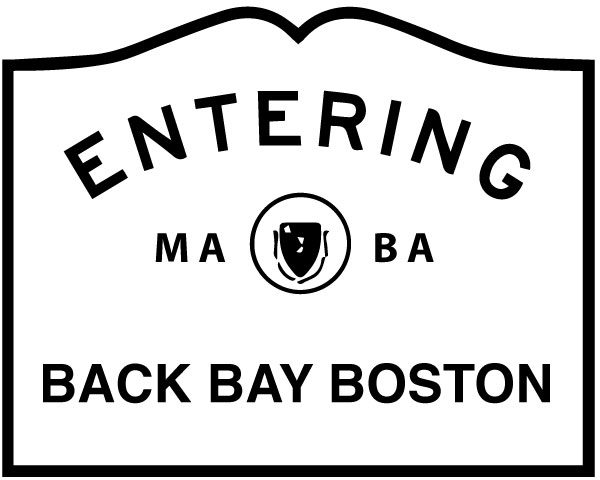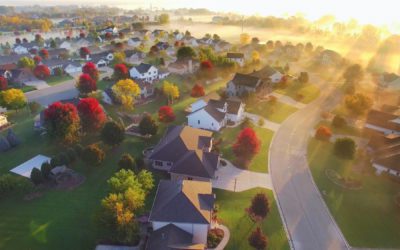 Boston's housing market shows signs it's improving MABA MassachusettsRealEstate FirstTimeHomeBuyers MaBuyerAgent The Greater Boston housing market showed signs of improvement last month as listings saw more modest gains and mortgage rates continued to drop from their...
Ready to Meet a Local Home Buyer's Agent Who Will Represent Your Financial Interests?
Let a MABA buyer agent be your advocate and work for you during the home buying process. Contact us today.