First Time Home Buying in Massachusetts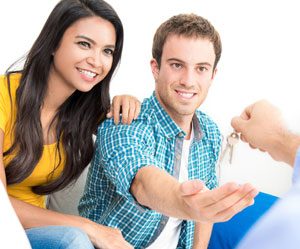 MABA Buyer Agents help first time home buyers reduce the stress and frustration normally associated with buying a home or condo – especially for first time home buyers.
As a first time homebuyer in Massachusetts, you can turn to our non-profit organization to help you understand and navigate the complexities of the entire Massachusetts real estate transaction, from mortgage pre-approval until you are handed the keys to your new home or condominium. Each of our member buyer's brokers and agents works only for their buyer-clients and never for the seller of the home or condo that their buyers want to buy.
MABA Buyer Agents will take the time to learn about you and your real estate goals, help you understand your options, including first time home buyer programs, properties and/or condominium associations, estimate real property values and put together a negotiating strategy to help you increase the odds of getting your offer accepted in our competitive Massachusetts real estate market. After advocating to get your offer accepted, your MABA buyer's agent will be there for you at your home inspection and help you protect your deposit through the inspection, purchase & sale and financing contingency periods.
You can buy your first home or condo with confidence knowing that your MABA buyer agent is committed to saving you time and money and helping you make your best home buying decision.
Benefits of using a MABA Buyer Agent
Commitment – MABA buyer agents are committed to identifying the home or condo that you will be happy with for many years to come and getting you the best value for your investment.
Experienced professionals – MABA buyer's brokers can connect you with their network of reliable lenders, home inspectors, attorneys, contractors and other specialists that you will need to complete your home or condo purchase with confidence.
Peace of mind

– MABA buyer's agents help you navigate the local real estate market, identify and evaluate the homes for sale in your price range, and – more importantly – point out the pros and cons of properties and locations so you can make an informed decision.
Loyalty

– MABA buyer's brokers are 100% dedicated to you, the home or condo buyer in Massachusetts. MABA members will never represent the seller of the property that you want to purchase.
Confidence – with a MABA buyer's agent by your side, you can be confident that your buyer's broker always has your back.

What to look for when buying a house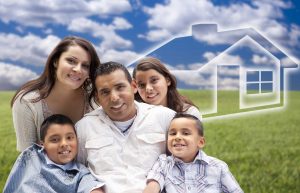 Do you know how to proceed if you are looking to buy a home in Massachusetts? One way to give yourself an advantage is to
Read "Avoid-Costly-Mistakes-Buying-a-Home" (.PDF)
Connect With MABA
Remember, there is no obligation - don't make a costly mistake!
Not Ready to Connect? Want more information?
Fill out the form below or call:
800-935-6222
Get Started with MABA
For no extra cost let a MABA buyer agent protect your interests
Find a great Buyer Agent!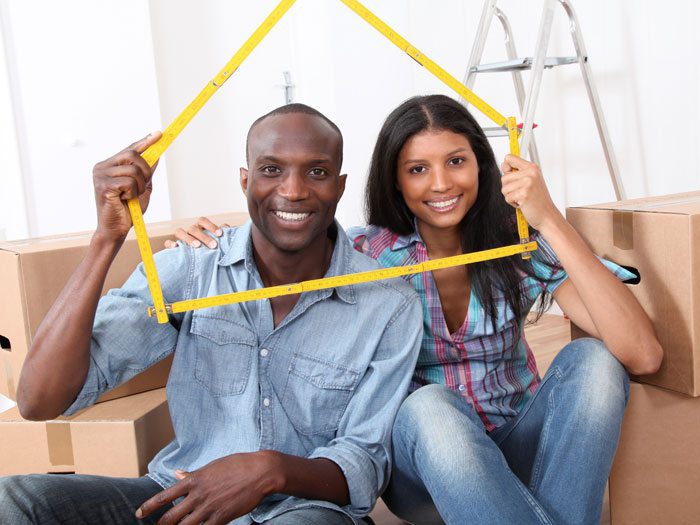 "The MABA agent helped us find the perfect home for us at the right price and we felt extremely good about the final deal."
First Time Massachusetts Home Buyers Save Time and Money with a MABA Buyer's Agent