Find a Great Buyer Agent!
Buying a home or condo in Massachusetts?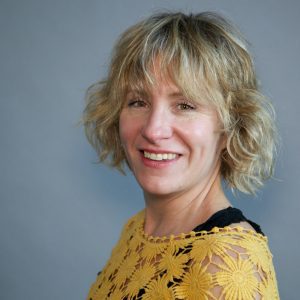 Massachusetts Association of Buyer Agents (MABA), is a non-profit organization of real estate professionals specializing in working for only you, the home buyer, during the home buying process. No conflict of interests.
Buyer agents save time and money, and eliminate hassle. Don't assume other real estate professionals have the same commitment. Hiring a MABA buyer agent does not cost you any more than working with any other real estate agent. MABA will likely save you time and money.
Selecting the right buyer's agent
Unlike most other buyer's brokers, a MABA buyer's broker never represents both a buyer and seller in the same transaction so you never have to guess whether a MABA agent is really looking out for your best interests.
A MABA buyer's agent acts as your advocate, real estate educator, advisor and negotiator, always loyal to you and dedicated to getting you the best home at the best price
To receive contact information about top local MABA buyer agents call us anytime at 800-935-6222 or fill out the form below.
Or fill out the form below:

We respect your privacy and will not share your information with others.

"The MABA agent helped us find the perfect home for us at the right price and we felt extremely good about the final deal."
Heath and Erica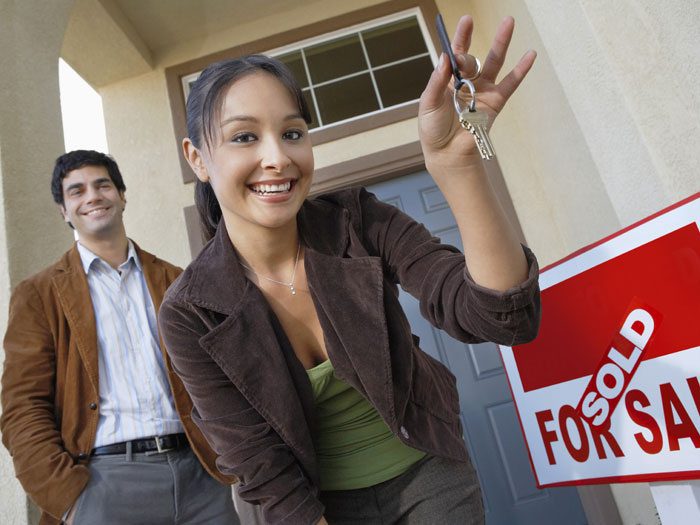 Not convinced? Need more information?  Watch the video below:
"Thanks to our MABA agent's knowledge, analysis, and guidance, when we found our house, we knew it was the house for us. During the negotiation, we felt confident and secure."
Samantha and Brendan
Massachusetts Home Buyers Save Time and Money with MABA