Find a Great Buyer Agent!
Buying a home or condo in Massachusetts?
Select a buyer agent in 2 easy steps:
Call us anytime at

800-935-6222

- OR - fill out the form below.
Receive buyer agents' names to interview and select the one you want.
It's that easy. Be assured that we respect your privacy and don't share..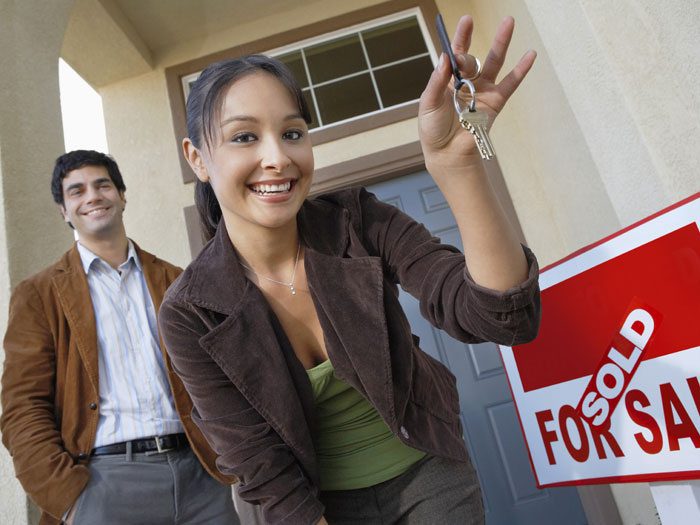 "Thanks to our MABA agent's knowledge, analysis, and guidance, when we found our house, we knew it was the house for us. During the negotiation, we felt confident and secure."
Samantha and Brendan
Massachusetts Home Buyers Save Time and Money with MABA