Work with an experienced loyal Home Buyer's Agent in Brookline MA
MABA buyer brokers are experienced buyer brokers that have committed to advocating and negotiating only for their buyer-clients. This loyalty commitment separates MABA buyer agents from the majority of other Massachusetts "buyer agents" in companies that will represent both buyers and sellers in the same transaction.
Fewer than one percent of Massachusetts Realtors™ meet our high standards.
Interested in buying a home, condo or townhouse in Brookline? Then you need an experienced, loyal, local buyer's agent that will commit to working and negotiating only for you, the home buyer, representing only your financial interests when you purchase your home.
Brookline, Massachusetts Information
Brookline, Massachusetts is a town in Norfolk County, Massachusetts, in the United States, and is a part of Greater Boston, Massachusetts. Brookline borders six of Boston's neighborhoods: Brighton, Allston, Fenway–Kenmore, Mission Hill, Jamaica Plain, and West Roxbury. The city of Newton lies to the west of Brookline.
At the 2010 census, the population of the town was 58,732. Brookline was first settled in 1638 as a hamlet in Boston, but was incorporated as a separate town in 1705.
Brookline is especially notable as the birthplace and hometown of John F. Kennedy, 35th President of the United States.
Brookline was known as the hamlet of Muddy River and was considered part of Boston until the Town of Brookline was independently incorporated in 1705. (The Muddy River was used as the Brookline–Boston border at incorporation.) It is said that the name derives from a farm therein once owned by Judge Samuel Sewall.
The town is served by the Public Schools of Brookline. The student body at Brookline High School includes students from more than 76 countries. Many students attend Brookline High from surrounding neighborhoods in Boston such as Mission Hill and Mattapan through the Metropolitan Council for Educational Opportunity (METCO) system.
There are eight elementary schools in the Brookline Public School system: Baker School, Coolidge Corner School, Driscoll, Heath, Lawrence, Lincoln, Pierce, and Runkle. As of December 2006, there were 6,089 K-12 students enrolled in the Brookline public schools. The system includes one early learning center, eight grades K-8 schools, and one comprehensive high school. The Old Lincoln School is a surplus building used by the town to temporarily teach students in when another school building is being renovated. It was rented in 2009 as the venue for the play Sleep No More.
Brookline, MA Neighborhoods
There are many neighborhood associations, some of which overlap.
Neighborhoods, squares, and notable areas of Brookline include:
Aspinwall Hill
Beaconsfield
Brookline Hills
Brookline Village
Buttonwood Village
Brookline High School, Near Pierce District
Chestnut Hill, which also extends into Newton and Boston
Coolidge Corner
Corey Farm
Corey Hill
Cottage Farm
Fisher Hill
JFK Crossing
North Brookline
Pill Hill
The Point (originally "Whiskey Point")
The Runkle District
South Brookline ("Sobro")
The Heights (just west of Washington Square)
Washington Square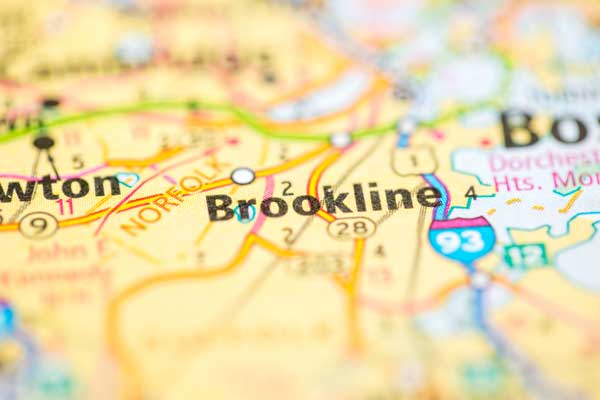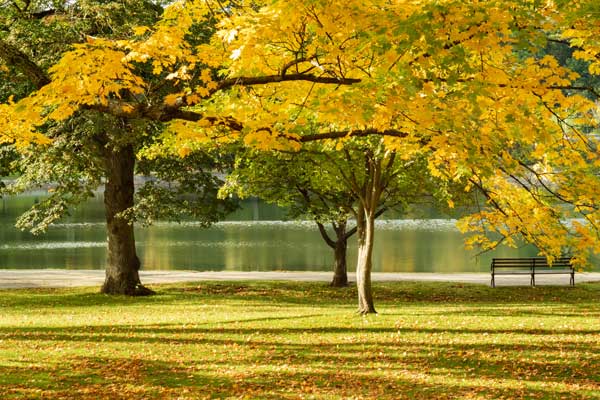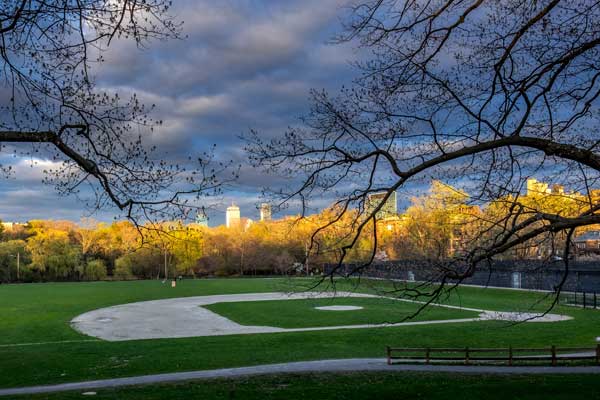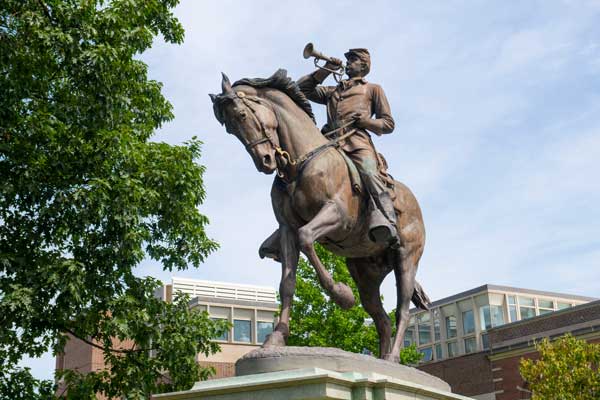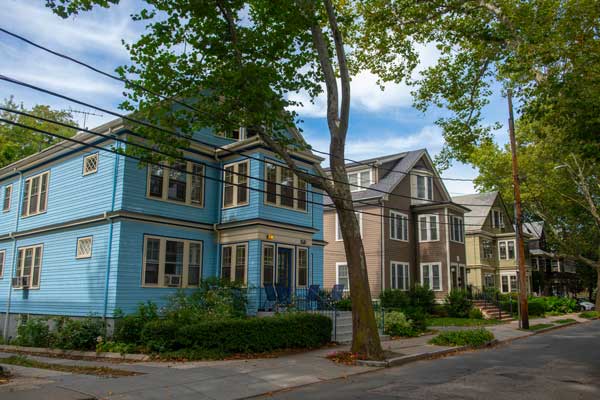 Brookline Real Estate News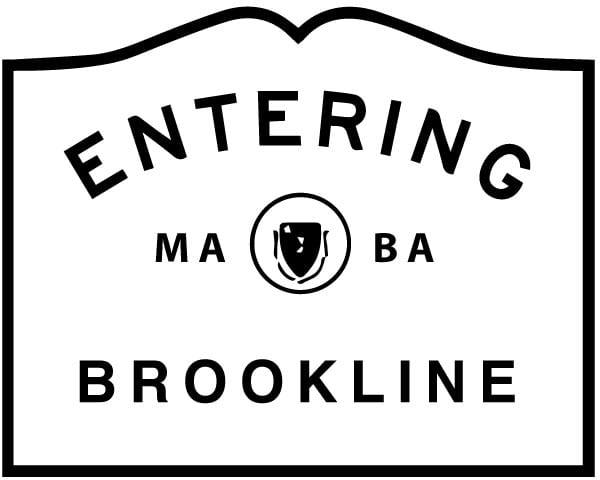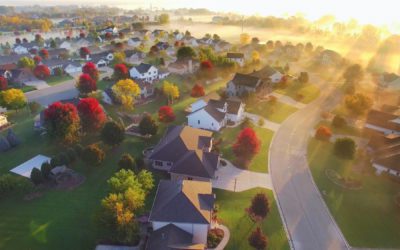 Boston's housing market shows signs it's improving MABA MassachusettsRealEstate FirstTimeHomeBuyers MaBuyerAgent The Greater Boston housing market showed signs of improvement last month as listings saw more modest gains and mortgage rates continued to drop from their...
Ready to Meet a Local Home Buyer's Agent Who Will Represent Your Financial Interests?
Let a MABA buyer agent be your advocate and work for you during the home buying process. Contact us today.