Work with a Home Buyer's Agent in Dunstable MA
Interested in buying a home, condo or townhouse in Dunstable? Then you need a local buyer's agent that works for you, the home buyer, representing your financial interests.
MABA buyer brokers have committed to advocating and negotiating only for their buyer-clients. This loyalty commitment separates MABA buyer agents from the majority of other Massachusetts "buyer agents."
Dunstable, Massachusetts Information
Dunstable, Massachusetts is a town in Middlesex County, Massachusetts, United States. The population was 3,179 at the 2010 census.
Dunstable was named after its sister town Dunstable, England. There are several theories concerning its modern name. In one version, legend tells that the lawlessness of the time was personified in a thief called Dun. Wishing to capture Dun, the King stapled his ring to a post daring the robber to steal it. It was, and was subsequently traced to the house of the widow Dun. Her son, the robber, was taken and hanged to the final satisfaction that the new community bore his name.
Dunstable, Massachusetts was first settled in 1656 and was officially incorporated in 1673. It is likely named after the town of Dunstable in Bedfordshire, England, home of Edward Tyng, the town's first settler. The original township of Dunstable, granted in 1661, consisted of two hundred square miles, including the Massachusetts towns of Dunstable, Pepperell, Townsend and Tyngsborough, the New Hampshire towns of Hudson, Nashua and Hollis, and parts of other towns as well.
Groton-Dunstable Regional School District is a school district in the U.S. state of Massachusetts which serves the towns of Groton and Dunstable.
By the 1750s Groton had been providing public schooling to its children. There are records of funding provided in 1758 for both "reading and writing schools" in the outer areas of town and a grammar school in the town center. The district 2 school, which was to become the Moors school, was built in 1789. Several new schoolhouses were built on the sites of older ones in 1792.
The regional school district was established in 1967 with the high school, middle school, and one of the elementary schools sharing a common campus on Main St. in Groton. In 1999, the "new gym" at the Main Street campus was renovated and renamed as the Peter Twomey Youth Center (PTYC) in order to honor a then recently deceased student. The PTYC is now "…a self-supporting facility that provides space for youth athletic leagues, adult education, and youth groups in Groton and Dunstable."
With the student population expanding in 1993[10] to its current levels a new high school was needed and the high school relocated in 2003 to its current location near the border between the two towns it serves. Whereas the Middle School expanded into the old high school. In 2008 Prescott closed due to budget problems.
Dunstable, MA Demographics
As of the census of 2000, there were 2,826 people, 923 households, and 798 families residing in the town. The population density was 171.0 people per square mile (66.0/km²). There were 944 housing units at an average density of 57.0 per square mile (22.0/km²). The racial makeup of the town was 97.49% White, 0.11% African American, 0.04% Native American, 1.52% Asian, 0.07% from other races, and 0.78% from two or more races. Hispanic or Latino of any race were 0.53% of the population.
There were 923 households out of which 47.5% had children under the age of 18 living with them, 76.7% were married couples living together, 7.2% had a female householder with no husband present, and 13.5% were non-families. 10.3% of all households were made up of individuals and 3.7% had someone living alone who was 65 years of age or older. The average household size was 3.07 and the average family size was 3.31.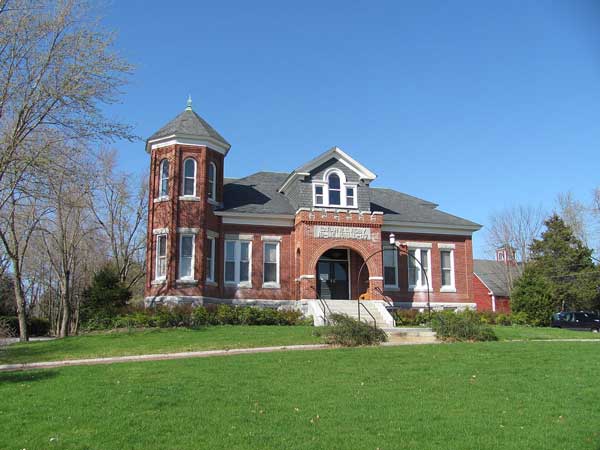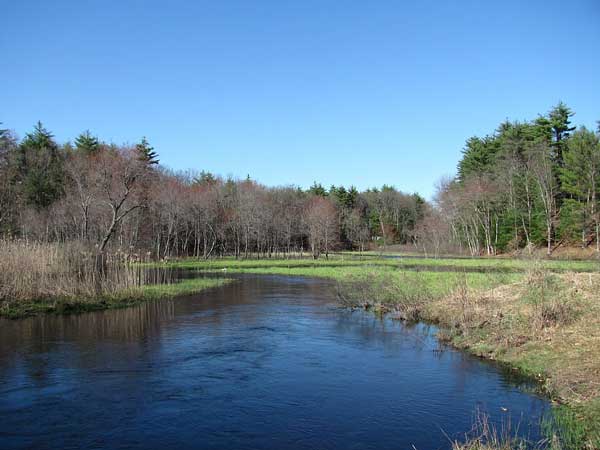 Dunstable Real Estate News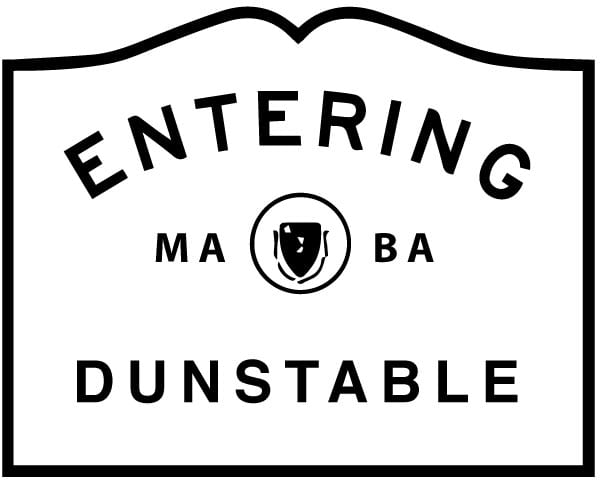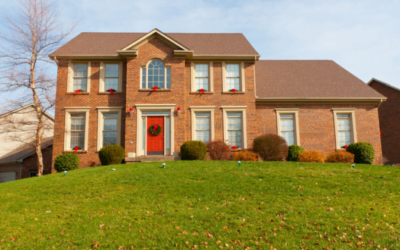 A Homebuyer's Guide to Using Gift Money MABA MassasachusettsRealEstate FirstTimeHomeBuyers MaBuyerAgent Coming up with a down payment can feel like quite a hurdle. For millennials, who are currently the largest cohort of homebuyers, getting help with the down payment...
Ready to Meet a Local Home Buyer's Agent Who Will Represent Your Financial Interests?
Let a MABA buyer agent be your advocate and work for you during the home buying process. Contact us today.