About Massachusetts Association of Buyer Agents (MABA)
Massachusetts Association of Buyer Agents (MABA)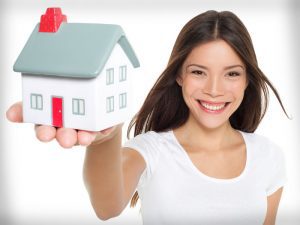 Massachusetts Association of Buyer Agents (MABA) is a non-profit organization dedicated to educating home buyers in Massachusetts about the benefits of using true buyer's brokers and agents when buying a home in Massachusetts.
Since our founders introduced residential buyer brokerage to Massachusetts in1991, all MABA buyer brokers and agents have comitted to advocating and negotiating ONLY for their buyer-clients and never for the seller of the property that they wish to buy. This loyalty commitment separates MABA buyer agents and brokers from the majority of the other Massachusetts "buyer agents".
With a MABA agent by your side through each step of the home buying process, you can be assured that there can be no potential conflicts of interest with the seller, your "buyer's agent" or other agents in your transaction. No one else in your agent's office will ever be negotiating against you by representing the seller of the home you want to buy because MABA brokers and agents will never ask you to dilute your home buying rights by asking you to allow them to practice "designated agency" or "dual agency" (which means that they can also represent the seller).  
If you want to assure yourself that your buyer's broker or agent will be 100% loyal to you and negotiate for you 100% of the time, connect with one of our members to learn more about the best way to buy a home or condo in Massachusetts.
Get Started with MABA
For no extra cost let a MABA buyer agent protect your interests
Find a great Buyer Agent!
Connect With MABA
Remember, there is no obligation - don't make a costly mistake!
Not Ready to Connect? Want more information?
Fill out the form below or call:
800-935-6222
Buyer Agency in Massachusetts Explained for the Consumer in this Must See Video: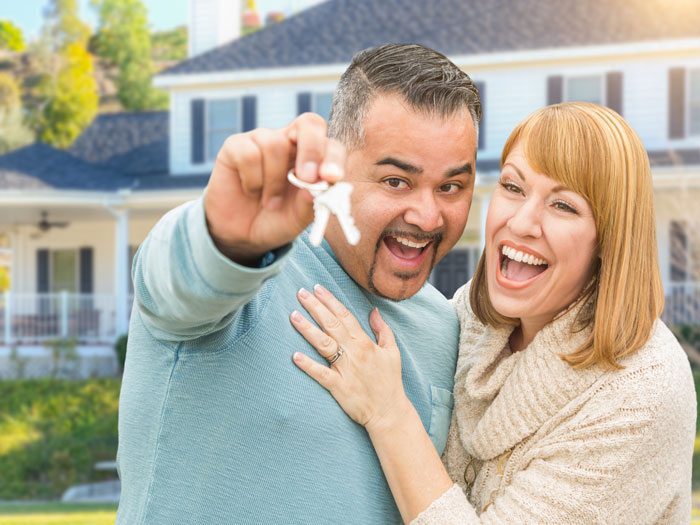 "We were very pleased with the services provided by our MABA agent and would absolutely recommend him to someone else. We bought a condo and are extremely pleased."
Beth and Dan
Real Estate Investors Save Time and Money with a MABA Buyer's Agent