Real Estate Buyers in Massachusetts
Real Estate Agents Boston & Massachusetts
Evaluating Buyer Agents
Real estate transactions are typically complex, often stressful and usually time consuming. Primary benefits to home buyers of engaging a real estate professional include saving time and money.
The majority of MABA clients are busy professionals. They value the expertise of a proven real estate professional. They want the peace of mind of having a MABA buyer broker who is their guide throughout the home buying process. Most clients readily acknowledge that they simply don't have the time or expertise to commit the resources to research, evaluate, and negotiate the complexities of the home buying process on their own.
If this perspective sounds familiar, let us help you as a prospective home buyer make an informed evaluation of buyer brokers. Below are some questions to help you evaluate a buyer's agent.
Questions for Evaluating a Buyer Agent
How do you find a buyer agent that you have confidence in and are comfortable working with? Ask for referrals. If you are new to MA, start with a credible organization such as MABA where less than 1% of MA buyer agents meet the strict membership standards. Then ask questions and evaluate your comfort level with their expertise, credentials and track record.
Are you a buyer's agent? If yes, what experience have you had as a buyer's agent?
What specific training do you have as a buyer's agent?
Does your office have ongoing sales meetings on ways to benefit buyer clients?
Are you a member of a buyer's agent association?
How long have you worked on the buyer's side?
How long did you work on the seller's side?
Get Started with MABA
For no extra cost let a MABA buyer agent protect your interests
Find a great Buyer Agent!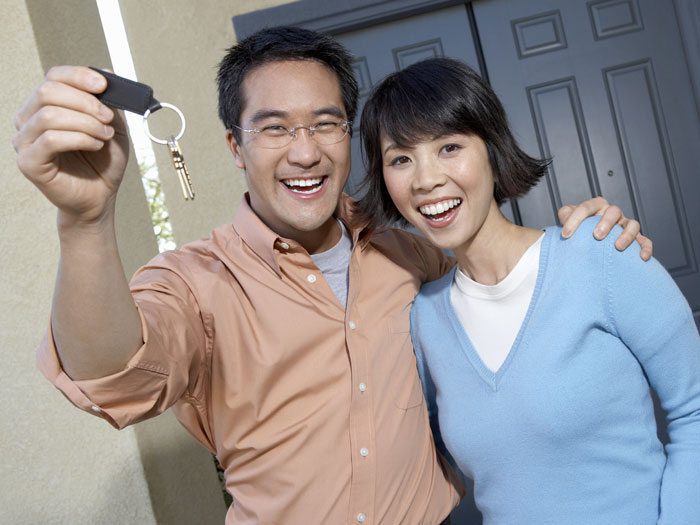 "The MABA agent helped us find the perfect home for us at the right price and we felt extremely good about the final deal."
"There's one final thing we don't understand. Why WOULDN'T potential home buyers work with a MABA agent instead of a regular seller's broker?!"
Massachusetts Real Estate Buyers Save Time and Money with a MABA Buyer's Broker