Article From: "Boston.com Real Estate" Read full article
12 must-see open houses in Greater Boston this weekend (Dec. 7-8)
Including four homes for under $500k.
From a two-bedroom condo in JP for $410,000 to a five-bedroom Colonial in Brookline for $2,995,000. Search the latest listings at realestate.boston.com.
Client Testimonial: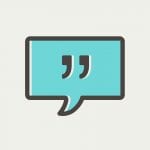 "No amount of reading or web surfing can equal having a competent professional advising you and looking out for your interests. I do not understand why anyone would buy a house in MA without a MABA buyer's broker."
- Samantha and Brendan, Purchased a home in Marlborough, MA 2012
Selecting the Right Homebuyer's agent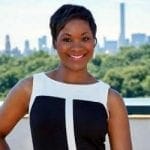 Unlike most other real estate agents, a MABA home buyer's broker never represents both a buyer and seller in the same transaction so you never have to worry whether a MABA agent is really looking out for your best financial interests. A MABA buyer's agent acts as your advocate, real estate educator, advisor and negotiator, always loyal to you and dedicated to getting you the best home at the best price.
Contact MABA today and Find a Great Buyer's Agent!  Fill out the form to get started.
Get Started with MABA
For no extra cost, let a MABA buyer agent protect your interests
Find a great Buyer Agent!